TOP QUALITY AND DOORSTEP DELIVERY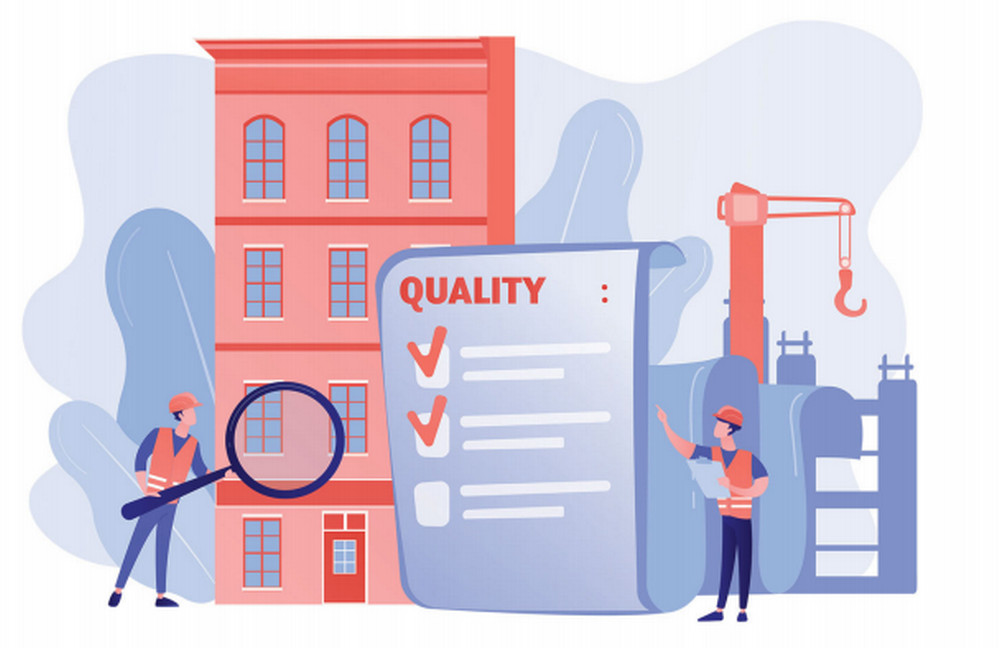 V Mix has an excellent testing lab that facilitates to equip the plant made from SCHWING Stetter, which allows us to manufacture superior quality concrete. We exercise the quality control of the highest grade on all materials through rigorous testing, application of stringent controls on process parameters, monitoring of the key properties of concrete in the fresh and hardened state, and deployment of the well-known custom technique to quickly detect any changes in the properties of the ready-mix concrete. All these efforts result in providing uniform and assured quality of best ready-mix concrete to our customers.
Our mix design is done after taking into consideration the quality of locally available best raw materials to meet characteristic strength and durability requirement of concrete as per IS 456:2000, IS 10262:2009, IS 519:1959, etc. We assure the quality of concrete and test result for 7–28 days of compressive strength will be provided.
Expert People
V Mix comprises a team of highly skillful experts who are ambitious about their work in our company.
Certified Company
V Mix delivers top-notch products to its customers with 100% quality assurance.
Quality Work
V Mix delivers the concrete to the customer's work site and Government projects according to their requirement by transit mixers.
24/7 Support
Customers can get help and support 24/7 in real time.